Use your smartphone to take photos and upload directly to an estimate in FlexiQuote. Say goodbye to digital cameras, USB cables and the tedious process of manually adding photos to each estimate.
The extensive built in accounting module is filled with all the key features required by auto repair business to help streamline their business.
Aging Reports
Report Ledgers
Profit and Loss Reports
Trial Balance
Payroll
Bank Reconciliations
Complete administration faster by streamlining everyday accounting tasks while saving you time and manage your accounting more efficiently.  Unlike other quote packages complimentary integration with MYOB, MoneyWorks and Xero.
Plus a new way to monitor and manage spending to maximise your profitability by integrating into your current system. This eliminates late payments and manages cash outlays while assigning purchase requests and automating approvals.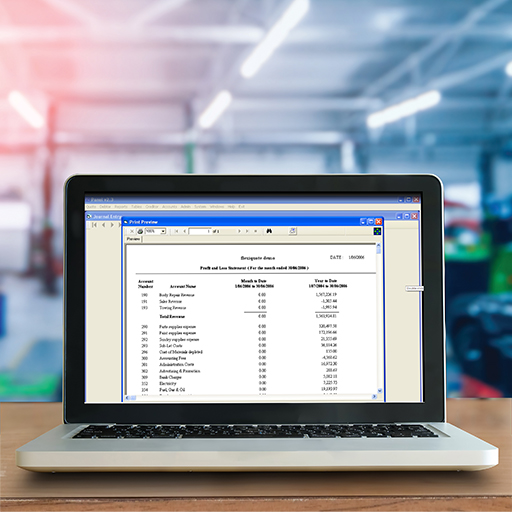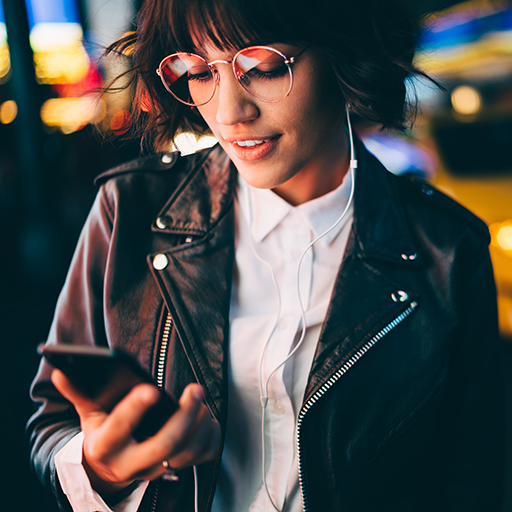 The SMS or text messaging feature allows you to instantly contact customers about any upcoming appointments or progress reports. 
Easily create templates with fields that you can insert into the message body. This allows you to personalise all messages, allowing you to use them time and time again.
Easily manage your workflow with FlexiQuote's handy Book In Module. Simply select a date range and sort by a range of options, then you will be able to view a report on all the cars that are booked in for that period. You will be able to see when the busy periods are so you can avoid congestion and control workflow.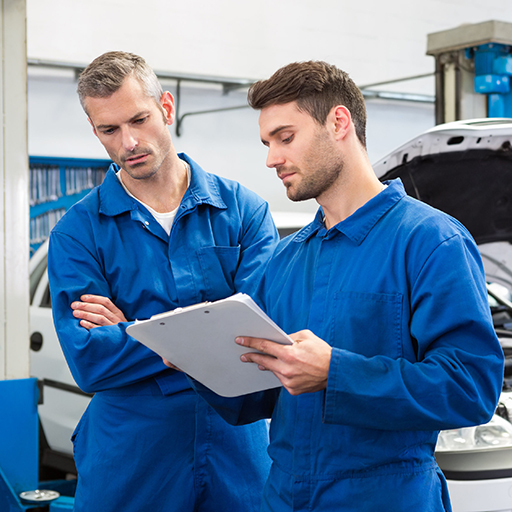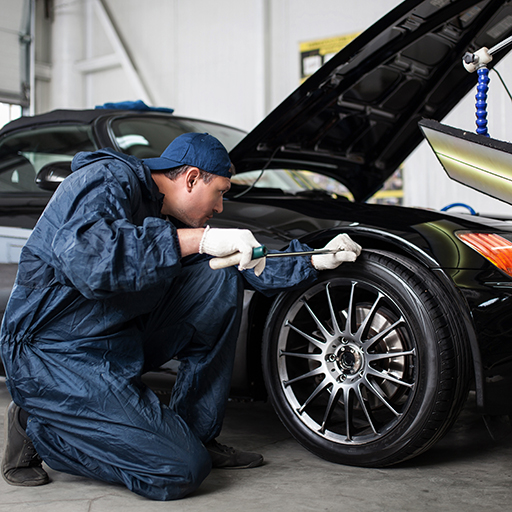 This module equips you to quickly & easily enter your PDR quotes including various methods of repair.